Elegance Creme Poef 35 x 35 x 42 cm
Product description
Elegance Creme Poef 35 x 35 x 42 cm
Elegance Ronde Poef !
35 x 35 x 42 cm
Anti Bacterieel
Anti Allergisch
Shipping methods
Shipping methods
De indicatie van de verwachte levertijd is gebaseerd op de voorraad, de gewenste betaalmethode en de levertijd van onze bezorgservice. Samen doen wij ons uiterste best om jouw pakket zo snel mogelijk te bezorgen.
Shipping costs within the Netherlands (30 kg) € 6.95.
All other countries in the European Union (30 kg) € 9.95.
From € 150, - FREE SHIPPING!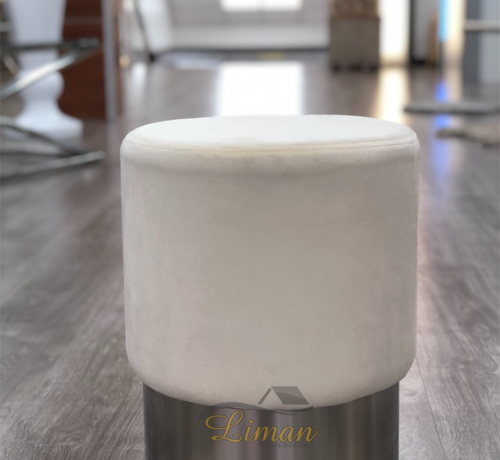 This is it!
Elegance Creme Poef 35 x 35 x 42 cm
59,95 € 49,- Add to cart
Reviews
User reviews
There are no reviews written yet about this product.
Related products
Related products
Recently viewed